When Beyonce was pregnant with her twins, she wanted to protect her image better than she did during her last pregnancy. Many people speculated that there was a story behind the pop star's announcement that she was having twins with her rapper/businessman husband, JAY-Z.
Reports had been saying that Beyoncé's marriage to Jay Z has been on the rocks for some time, leaving Bey feeling "trapped and alone."
While we don't know how true the rumors are, it got us wondering – can having a baby really save a failing relationship?
There are certainly some examples of a baby helping to strengthen a failing relationship (although these are usually just in the movies), but, more often than not, the last thing an already struggling relationship needs is more pressure!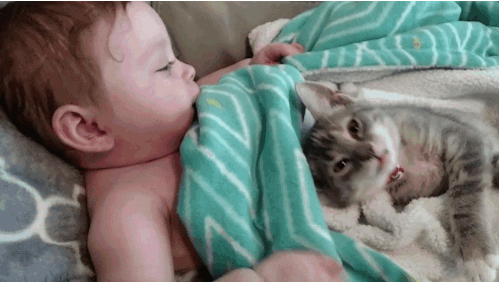 Pregnancy changes the dynamic in a relationship and can create a divide between a couple. As Cambridge, MA psychologist Craig Malkin explained:
"It's hard for men to understand what women are going through, creating a divide. It's important, to be honest with each other and share your expectations about your relationship before you become pregnant."
Indeed, the last thing an already troubled relationship needs – for either partner. The man may end up feeling under pressure to look after his pregnant lady and unborn child, while the woman herself will also be at the mercy of powerful pregnancy hormones.
Relationship expert Cathy O'Neill explained:
"Something very primal happens during pregnancy. A woman's hormones create a sense of panic and fear that her partner is going to leave. She becomes overly controlling and concerned about his safety because she doesn't want to be left on her own to care for the baby. Men don't want to feel trapped or controlled."
In fact, the best thing you can do when your relationship is hitting a rough patch is to take a break and re-evaluate things. Work on each other, rather than bringing another person into the equation and making things even more complicated.
Let's hope that the rumors aren't true and that Beyoncé got pregnant in a bid to strengthen her relationship with Jay Z, as the experts all seem to agree – it just doesn't work!
---